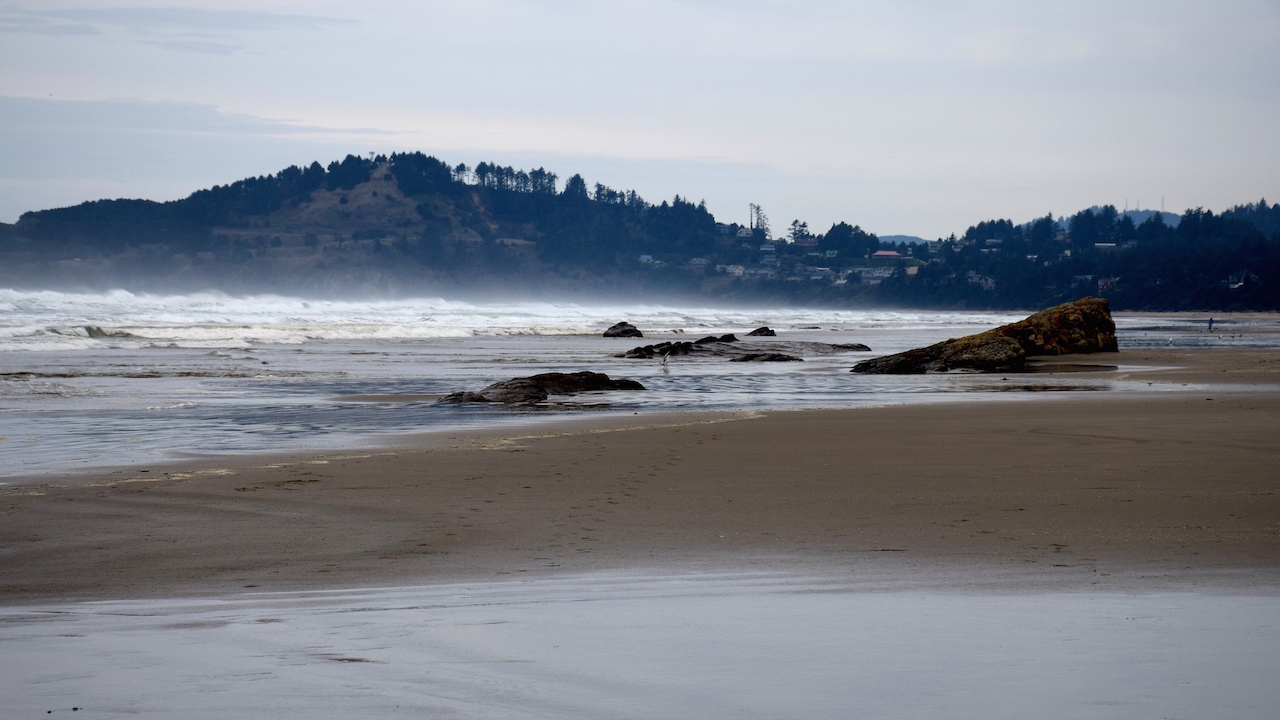 I am currently driving from Seattle to San Francisco, where I will arrive to the WordCamp San Francisco event which ManageWP is a sponsor of.
The beautiful and scenic Pacific Highway 101 is a true inspiration for a busy mind. At one point in the journey, I started contemplating about WordPress and how huge of an impact it has on my life and lives of many other people that I know.
Driving through this beautiful scenery I was inspired to write a post about governance in WordPress. read What if WordPress had an advisory board?
Related Articles: